B2B GYM, Fitness Wellness Lifestyle.
About
B2B Gym Aundh: A Pioneering Echo-Friendly Gym Founded By The Most Qualified Fitness Professionals In Pune.
Founded in 2012 by Dhaval Chorage, ACE (USA) Certified Personal Trainer, And Ketaki Chorage, Post Graduation In Sports Nutrition.

It Is The First Gym In The Country To Use Vedic Plaster And Vedic Colors For Its Interior Design, It Employs A Natural Air Cooling System To Promote Better Circulation Of Oxygen And Cold Air.

 B2B Gym Aundh Offers A Variety Of Services,
Gym Membership
Online Personal Training All Over The World
Home Personal Training.
This Makes It A Great Option For People With Different Needs And Preferences, For The Personalized Guidance From One Of The Most Qualified And Respected Fitness Professionals In India.
The Gym's Commitment To Sustainability And It's Focus On Personalization Make It A Standout Choice For Fitness Enthusiasts In Aundh,Pune.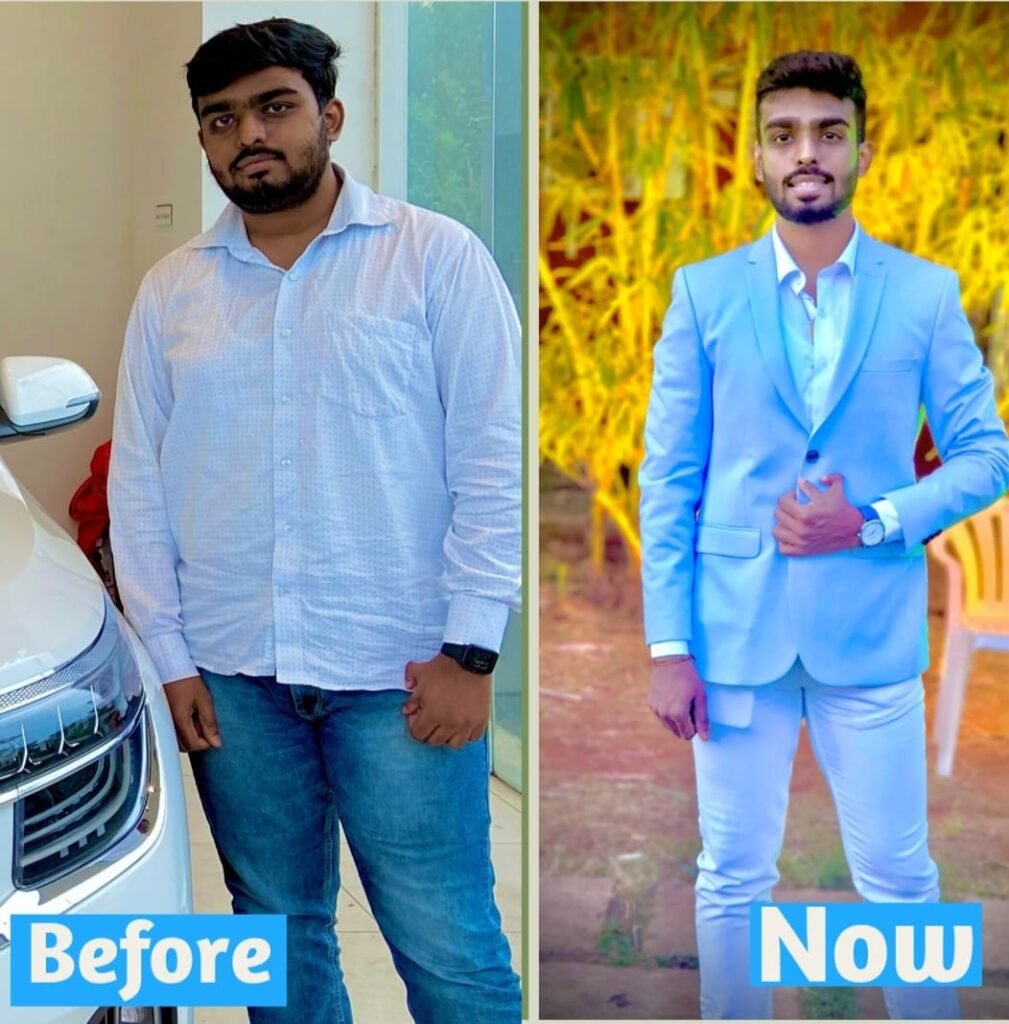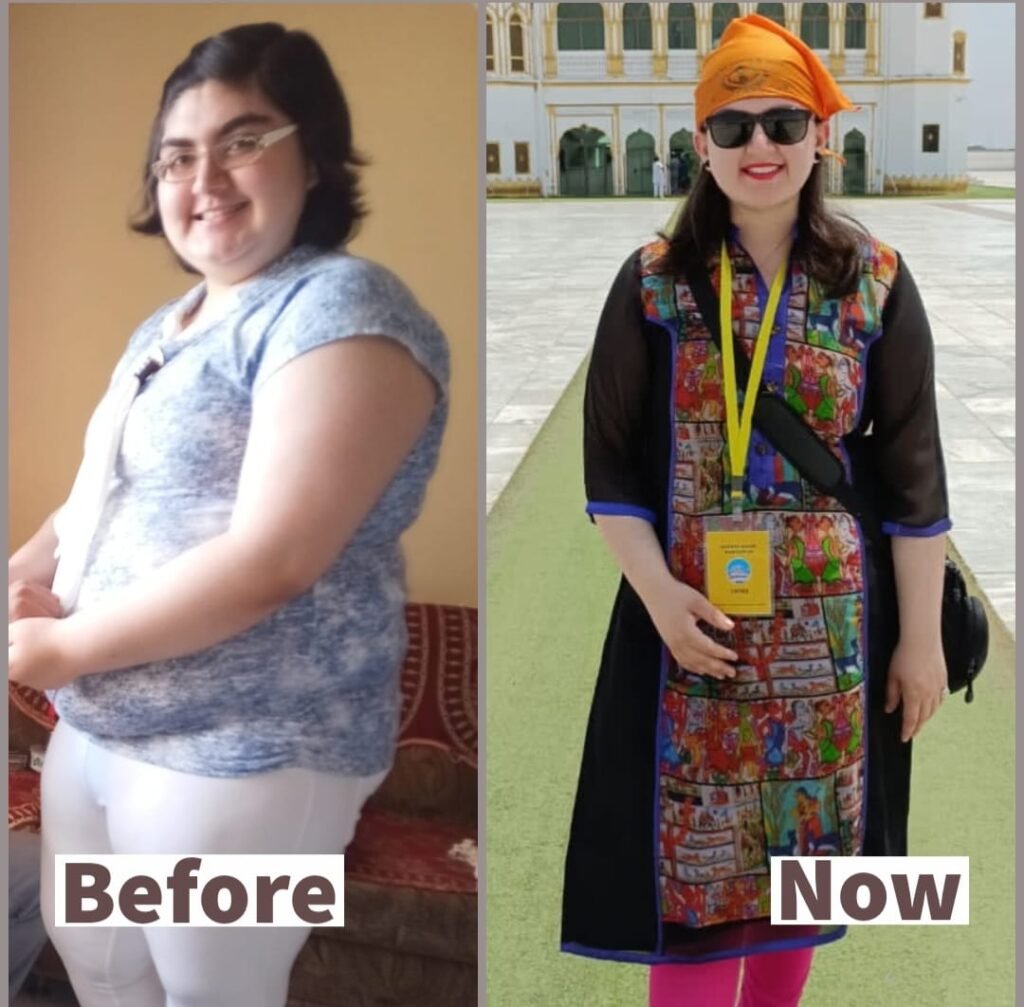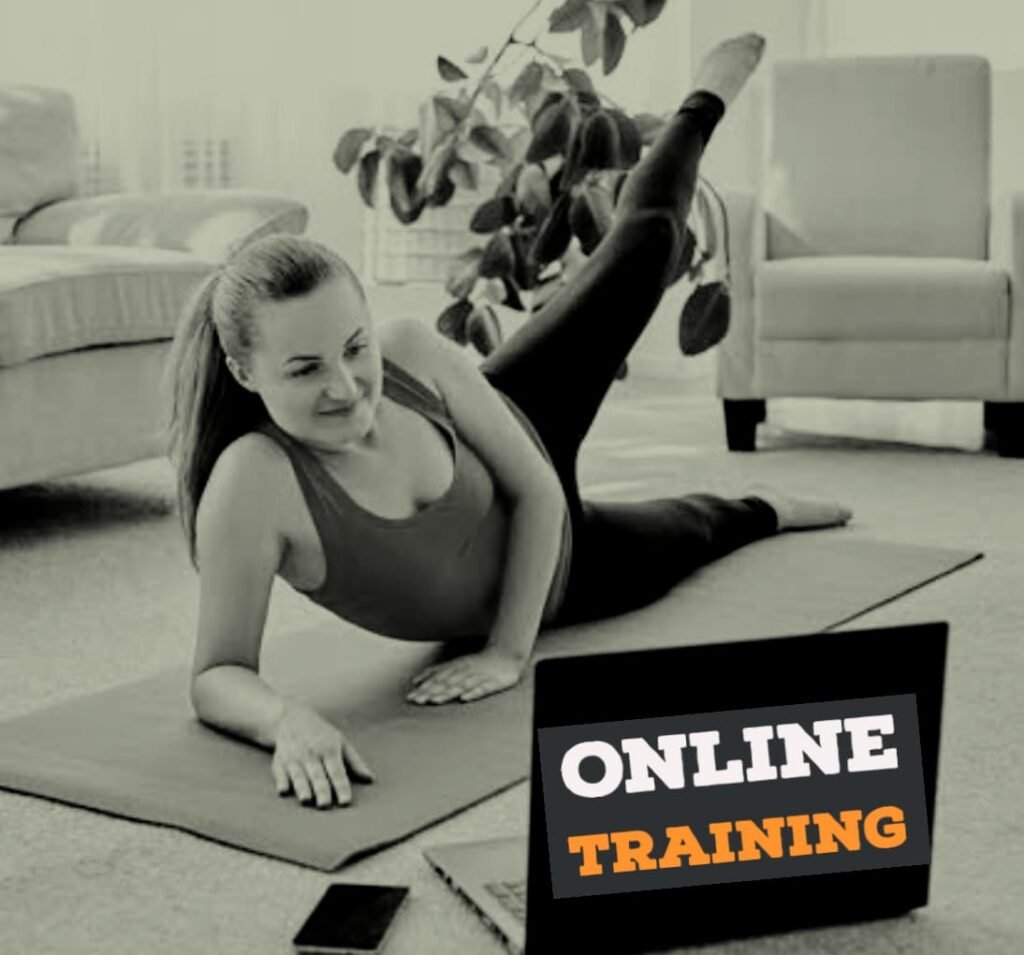 About Online Training
We offer a unique TEAM-BASED approach to online fitness training and nutrition guidance.
We start with a Scientific fitness test and exercise counseling to create a personalized workout plan for each client
A dedicated trainer is assigned for you to execute the exercise sessions
This is followed by nutrition Counseling by a qualified Nutritionist with unlimited
connects.
In short, an entire team of at least three Fitness professionals is helping you to achieve
your goal in the fastest possible way.