B2B GYM, Fitness Wellness Lifestyle.
India's first pollution free echo freindly indoor commertial gym
Visit our state if the art gym which is build with most inovative way to make you healthier and fitter.
In 5000 Sqr Ft area you get to see worlds most renowned Strength(Nautilus Nitro(USA) series and for cardio a combination of Cybex,True,techno Gym(All Made In USA) machines.
Key Features
1)Build immunity in the best possible way.
2) India's first gym with vedic plaster and natural colours(pollution free air)
3)Natural Air Cooling system(Evaporative air coolers)
4)All inclusive membership with unlimited nutrition councelings, fitness councelings,fitness test, personalised attention.
5)Full time Yoga Instructor to train you plus zumba Bollywood dance abs batche and many more group batche as per the schedule.
6)Healthy food counter(Nutri-Nation) with most subsidized prices(Only For Gym Members)
B2B GYM IN AUNDH, PUNE
B2B Gym by Sef Fitness in Pune. Gyms with Address, Contact Number, Photos, Maps. View B2B Gym, Pune on Google
Location & Overview:
Established in the year 2013, Sef Fitness Gym in Aundh, Pune is a top player in the category Gyms in the Pune. This well-known establishment acts as a one-stop destination servicing customers both local and from other parts of Pune. Over the course of its journey, this business has established a firm foothold in it's industry. The belief that customer satisfaction is as important as their products and services, have helped this establishment garner a vast base of customers, which continues to grow by the day. This business employs individuals that are dedicated towards their respective roles and put in a lot of effort to achieve the common vision and larger goals of the company. In the near future, this business aims to expand its line of products and services and cater to a larger client base. In Pune, this establishment occupies a prominent location in Aundh. It is an effortless task in commuting to this establishment as there are various modes of transport readily available. It is at , Opposite Gaikwad Petrol Pump Above Axis Bank, which makes it easy for first-time visitors in locating this establishment. It is known to provide top service in the following categories: Gyms, Health Clubs, Slimming Centres.
Products and Services offered:
B2B Gym in Aundh has a wide range of products and services to cater to the varied requirements of their customers. The staff at this establishment are courteous and prompt at providing any assistance. They readily answer any queries or questions that you may have. Pay for the product or service with ease by using any of the available modes of payment, such as Master Card, Cash, Visa Card, Debit Cards, Credit Card. This establishment is functional from 06:00 – 22:00.Please scroll to the top for the address and contact details of B2B Gym at Aundh, Pune.

Join hands with India's first pollution free and echo friendly chain of gyms.
Why B2B GYM:
1)Most inovative concept to manage the gym……
1)Sales councelings
2)Fitness Councelings
3) Nutrition Councelings are managed online.
2)Return on investment is in the fastest possible way.
3)Zero Management hassles for the franchise owner.
4)Associated with India's Most reputed and qualified Fitness Professionals.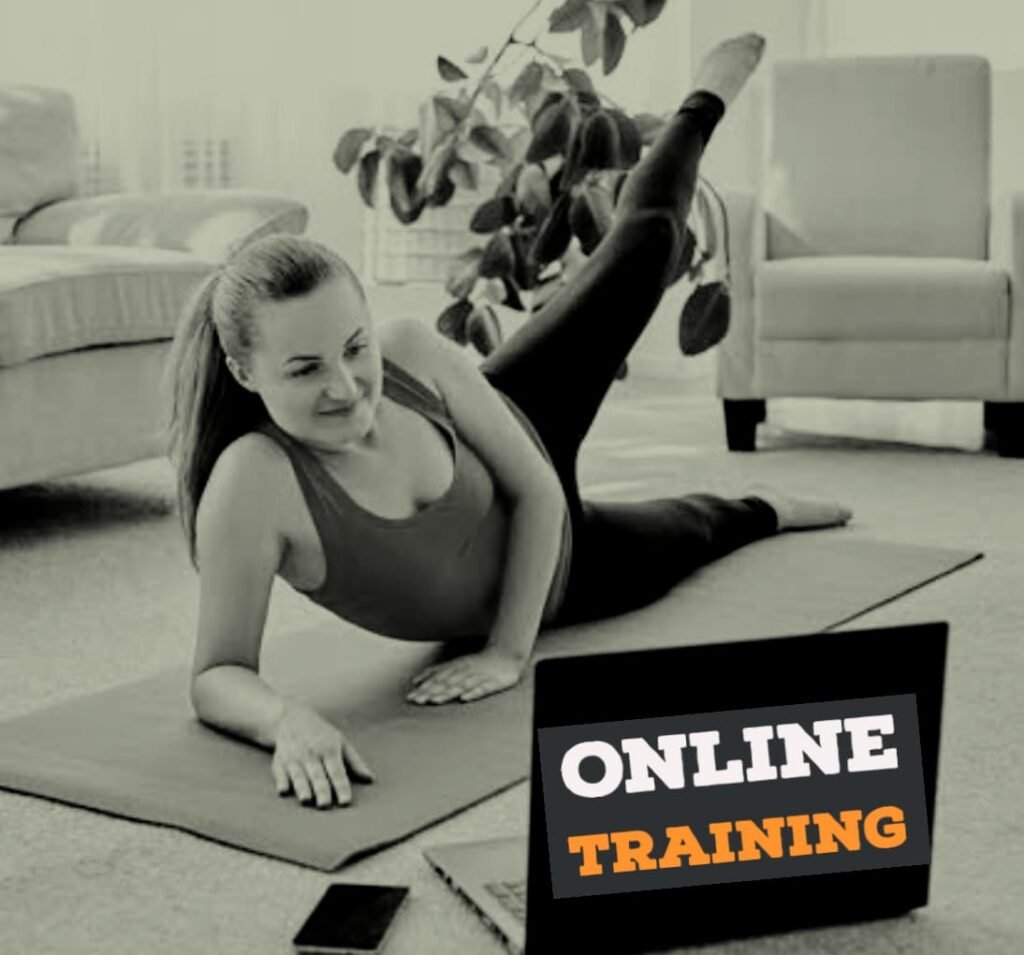 Most accomplished online training/nutrition/yoga facility.
With us achieve your goal and transform your body in the most scientific way.
As B2B GYM ONLINE,we aim to improve your quality of life you helping you make small little changes in daily excercises and eating habits.
Which gives us the most comfortable way to give you your desired results.
We're all about helping high-performing individuals to properly balance their busy schedule with a healthy lifestyle.
Our online training services include:
1)Strength excercises
2)Cardio
3)Nutrition Guidance
4)Yoga
5)Pranayam
You don't have to sacrifice what you love in life to feel good and get the body/mindset you want
Key Features..
1)100% personal attention to each client.
2)Live training through video calling.
3)Nutritional guidance through video calling.